Advert
The prize pots are funded by supporting ads like this.
doblotto points (pts)
Repaying your loyalty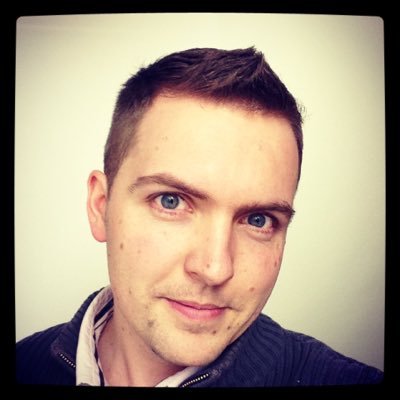 David Wright
From today, you will be able to earn points (pts) just by visiting doblotto. For every daily visit you'll gain an additional point adding to your pts total (provided you login so we know who you are!).
You're probably wondering what the pts can be used for? Good question. As of today we've not secured a partner to exchange doblotto pts with but that's our plan. Potentially converting them to air miles, Nectar points or maybe even Hertz car rental points.
Along with a pts partner, for those that haven't exchanged, you will have the benefit of entering tiered pots just like the normal daily draw. The first tiered pot is for £5, drawn daily, for all those with 30pts or more.
There is also a pts score board if you want to display how well you're doing. You will need to opt in from your profile if you want to be publicly visible.
View the pts scoreboard.