Advert
The prize pots are funded by supporting ads like this.
Samsung Galaxy S10 Ends in 6 days from now
£10.00 per ticket , only 20 people entered so far!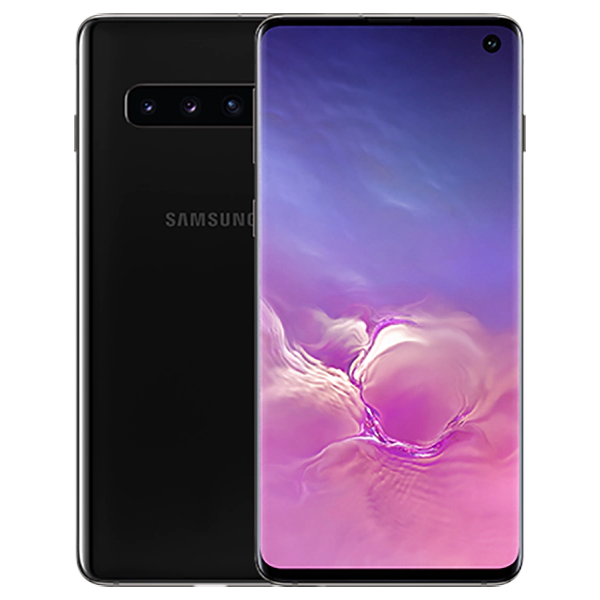 A brand new Samsung Galaxy S10 with 128GB drive worth £799 in prism black is up for grabs to help fund the doblotto draws.
This is a competition for UK residents only, 5 entries max per resident allowed.
This competition operates under the prize competitions and free prize draws which freely operate outside the Gambling Act 2005 due to offering a free entry route.
By entering you have confirmed that you have read and agreed to our terms and conditions.
Ensure you have selected the appropriate answer to the multiple choice question.
This competition has a minimum of 150 entries and is limited to 150 entries.
The draw date is 30/May unless competition is sold out prior, then the date will be moved forward.
The draw will be run LIVE on our Instagram page, using Googles random number generator.
All numbers are allocated at random at least 4 hours before the LIVE draw.
Entering the competition or successfully answering the question does not guarantee a prize. In the event that insufficient entries are made, any prize may consist of a cash amount.
Any queries, don't hesitate to ask via the contact us page.
Like our Facebook page and Instagram page to keep up to date with the competition and any future competitions.
For a free entry route please see our terms and conditions.
Total number of tickets: 150
Price per ticket: £10.00
Tickets left: 120
People entered: 20