Advert
The prize pots are funded by supporting ads like this.
Current active competitions
A transfer of £125 to your PayPal account
Max tickets: 80
Price per ticket: £5.00
Tickets left: 44
People entered: 21
A brand new Samsung Galaxy S10 with 128GB drive worth £799 in prism black is up for grabs to help fund the doblotto draws.
Max tickets: 150
Price per ticket: £10.00
Tickets left: 120
People entered: 20
A digital Amazon Voucher worth £100
Max tickets: 40
Price per ticket: £5.00
Tickets left: 39
People entered: 1
Previous doblotto competition winners
Apple Watch
Julie Gould
Apr 2019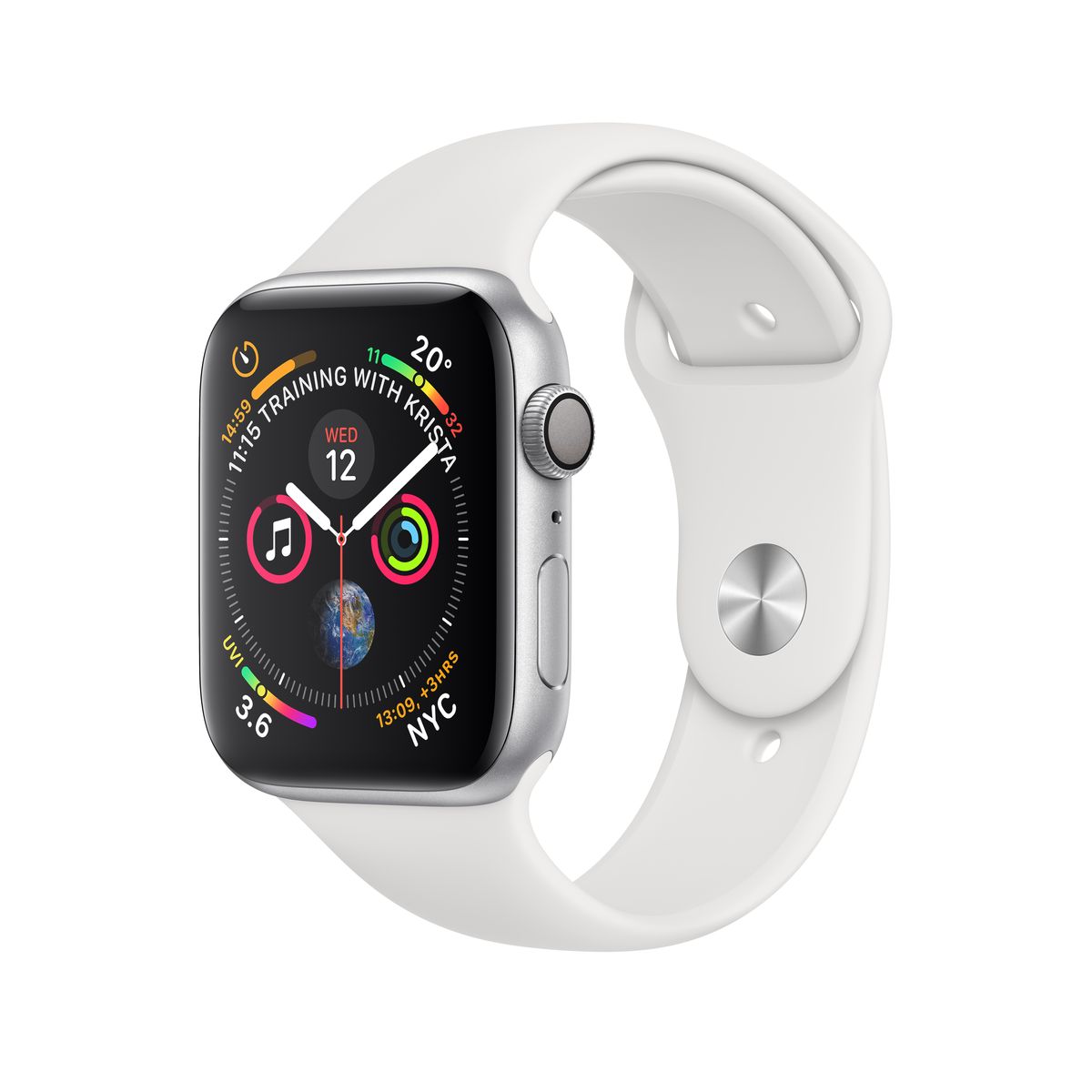 £250 Amazon Voucher
Andy Heron
May 2019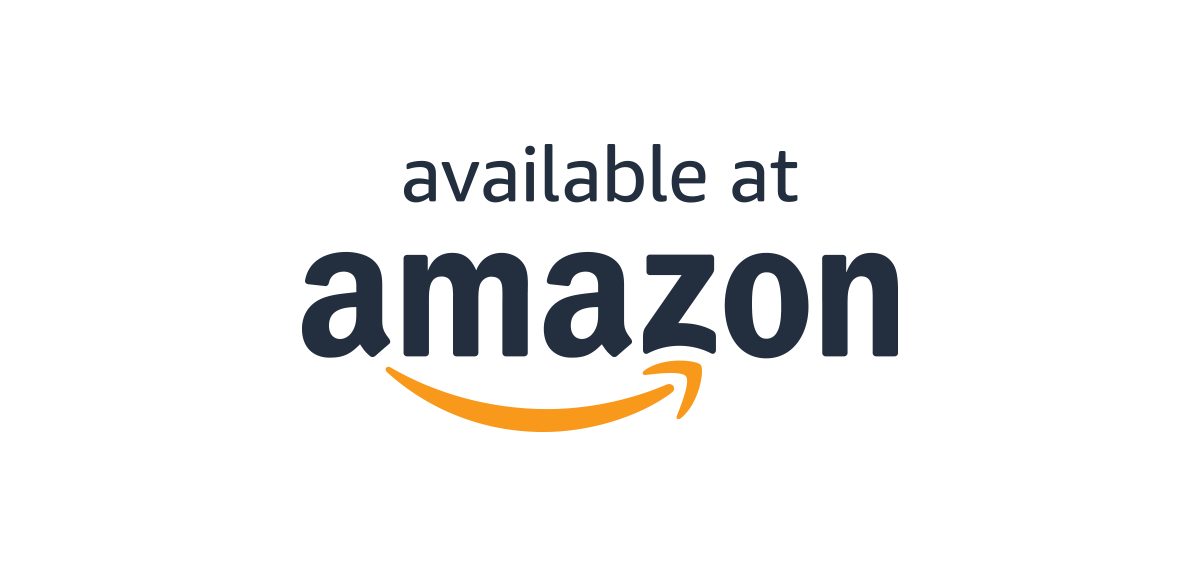 £100 PayPal Transfer
Antoinette Romero
May 2019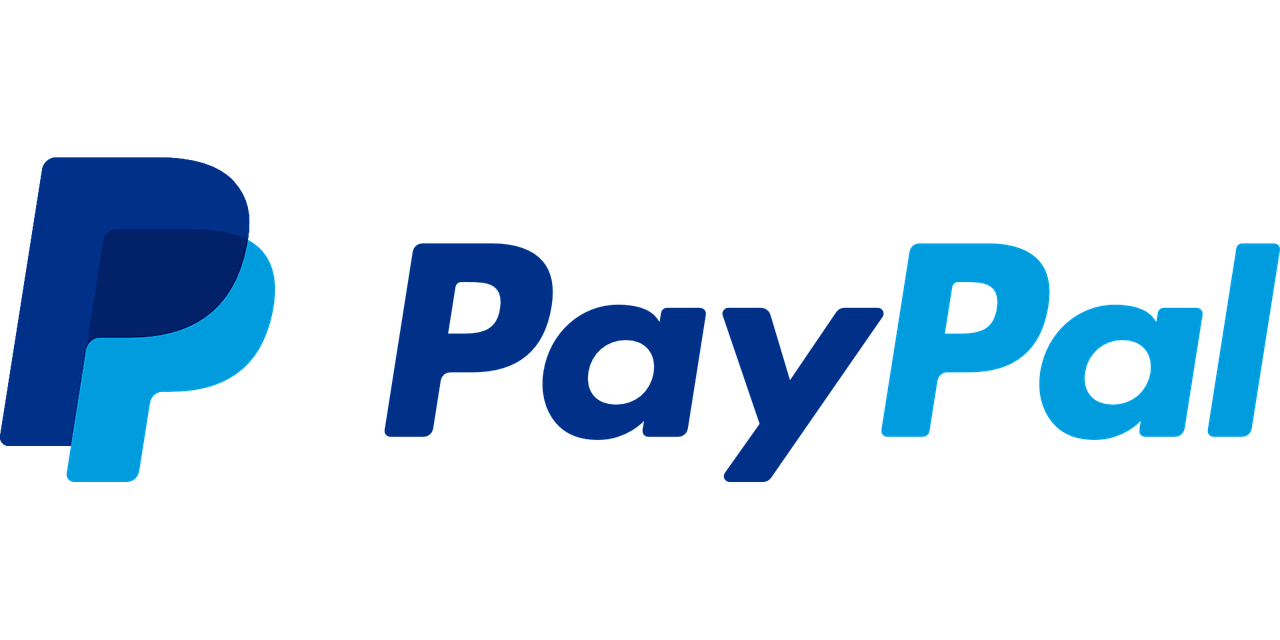 These competition operates under the prize competitions
and free prize draws which freely operate
outside the Gambling Act 2005 due to offering a free entry route.