Advert
The prize pots are funded by supporting ads like this.
About doblotto
The beginning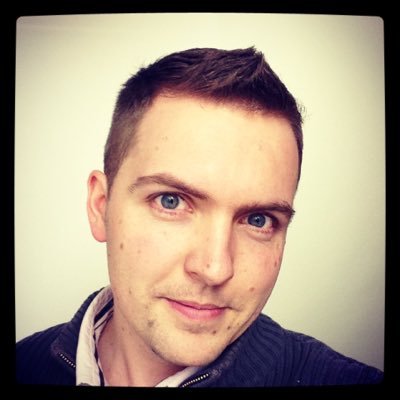 David Wright
As a fellow developer, I thought Chris Holbrook had a great idea when I discovered his site freepostcodelottery.com on the moneysavingexpert.com website.
I am sad to say that although I have been been logging in and religiously checking whether my postcode has been chosen unfortunately, as of yet it has not been drawn. I know I'm not the only one as reading the comments some people have been checking for over a year, hopefully those waiting long enough will eventually get their share of the pot at whatever value it reaches by then!
So it occured to me one day around lunch, just before the draw on freepostcodelottery.com, that everyone likes a nice suprise on their birthday, so why not offer a similar free draw, based on your birth date. Using the same principles and my own code, I could improve the odds of anyone playing both by offering another free money draw. A few days later and after a bit of planning doblotto.com was sketched out and ready to hit the wireframe stage.
I work for a digital agency near London as my day job so this is an evening/weekend project for me and unfortunately I don't have a marketing background. What this means for now is the prize money is coming out of my own savings, until they run out or I figure out how this advertising business works and can start breaking even. With new members and creating advertising partnerships the plan is to then begin to increase the starting pot value, lets all keep our fingers crossed for that to happen before I have to call it quits and move back home with the folks ;)