Current charity
We're proud to announce the current chosen charity is the WWF.
WWF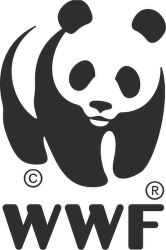 On top of awarding a missed £1000 pot to the chosen charity, you can make a donation or even donate your winning pot if you want to be a super awesome person.
Selecting charities
Each month we'll provide a voting mechanism to select from 3 previously identified charities, the charity with the highest vote will be the chosen charity to be awarded any monies the following month. We want you to recommend charities too so if you have any suggestions or recommendations then please get in touch.
Cancer Research

Down Syndrome Association

Help for Heroes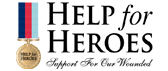 To cast a vote you need to be a member, register now and enter the daily prize draw and vote for your charity.